Live webcam




Bosa marina




by

Panoramicams.com
Place to invest in Real Estate


and... live the local Lifestyle!



WEST SARDINIA
in collaboration with
Professional Estate Agents
Mediterranean... to discover




Turquoise sea in Bosa Marina
Bosa is a small town located on the west coast of Sardinia and is characterized by an imposing castle and the flow of the Temo, the only navigable river in Sardinia.
It is a magical dive into wild nature full of colors and scents, in a blue and turquoise sea that will leave you speechless and with enchanting people ready to help you in any way!
Mediterranean... to savour




Puerto Escondido
Fabulous kiosk with extensive menu. We pamper you freshly prepared for you. Home cooking and fantastic local recipes are especially famous for their freshness and unique aromas. Enjoy vitamin-rich smoothies or alcoholic drinks and also delicious sandwiches or fish.
Mediterranean... to drink




Cantina Angelo Angioi
The company stands on a limestone plateau 180 meters above sea level, rocky and shallow, in an area called Salto di Coloras.
Malvasia di Bosa in three different varieties, and then a Vermentino, a White D.O.P and a Cannonau.
All characterized by the taste of Angelo Angioi.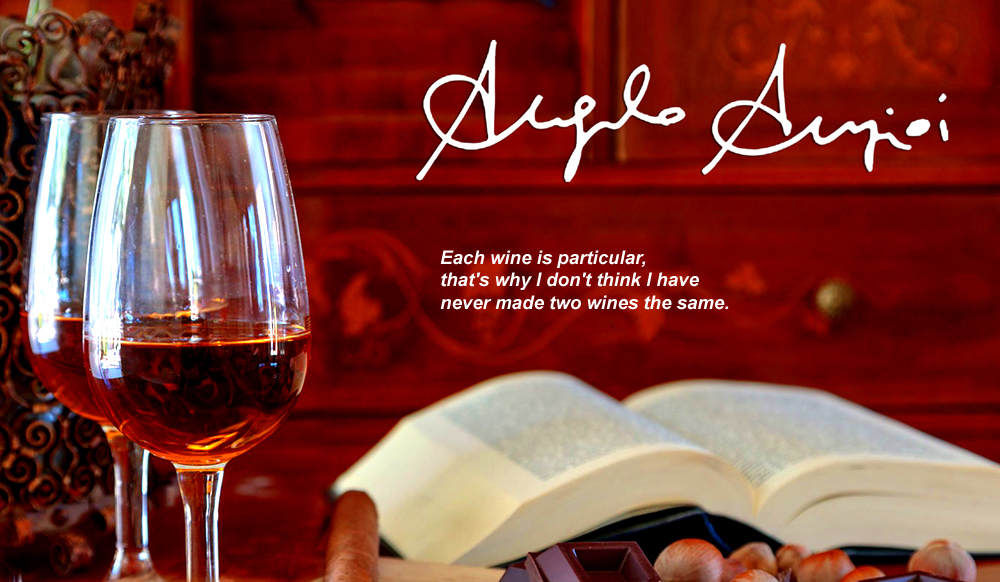 Discover all the Places
where to

Invest

and

Live

!
Professional Real Estate Agents present here some of the peculiarities that characterize the Territory in which they carry out their activity on a daily basis.