Live webcam




Monte Moro




by

Panoramicams.com
Place to invest in Real Estate


and... live the local Lifestyle!



NORTH SARDINIA
in collaboration with
Professional Estate Agents
Mediterranean... to discover




The Caribbean of the Costa Smeralda
A few kilometers from Porto Cervo, in the Arzachena area, the Grande Pevero lies placidly. It is an arched expanse of very white and soft sand, almost impalpable, about three hundred meters long, lapped by the iridescent colors and shades of the sea.

Mediterranean... to taste




Pevero Beach Cafè
Mediterranean Specialities.
The Grande Pevero Beach Bar is located a few meters from the Grande Pevero beach. From the position you can enjoy a spectacular panoramic view of the Pevero Gulf. The environment is refined, elegant and hospitable. You can relax in our outdoor area sipping a good glass of wine while waiting for lunch, an aperitif or dinner.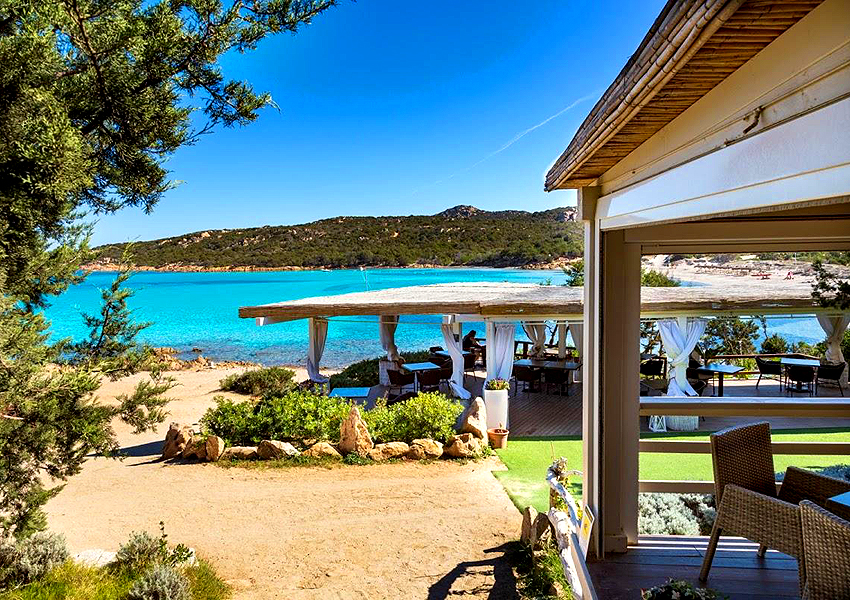 Mediterranean... to drink




Cantina Siddùra
In pursuit of Excellence.
Siddùra was born from a visceral strive for quality, perfection and harmony. From the outset the mission was to produce outstanding wines. We regard our products as a true gift of Nature: grown with the love of the earth, nurtured by the warm Mediterranean sun and produced with a commitment to uncompromising quality. The results of this philosophy, followed with passion and dedication, can be seen but are even more evident in the glass.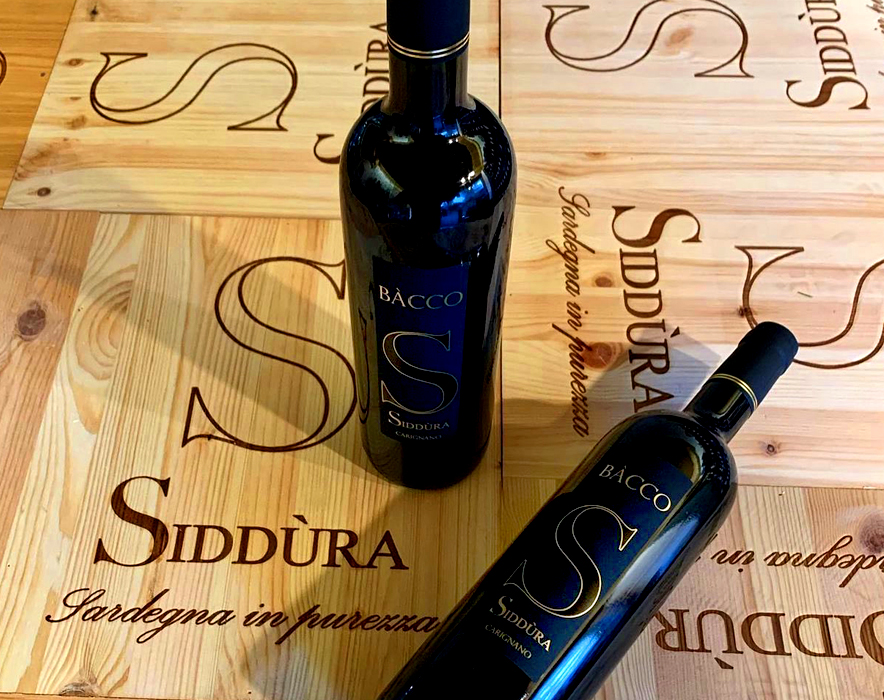 Discover all the Places
where to

Invest

and

Live

!
Professional Real Estate Agents present here some of the peculiarities that characterize the Territory in which they carry out their activity on a daily basis.