Live webcam




Village of Castelsardo




by

Panoramicams.com
Place to invest in Real Estate


and... live the local Lifestyle!



NORTH SARDINIA
in collaboration with
Professional Estate Agents
Mediterranean... to discover




The Beaches of Castelsardo
Castelsardo, where we find some of the most beautiful beaches in Sardinia, is located on the northern coast of the island, on a rocky promontory overlooking the Gulf of Asinara. The village was elected among the most beautiful villages in Italy.

Mediterranean... to enjoy




View Sunset Lounge Bar
View Sunset Lounge Bar in Castelsardo is the best location for an aperitif on the terrace where you can enjoy a breathtaking view. It was created to give its customers a moment of relaxation, well-being and entertainment in the company of their friends or family. It is an obligatory stop for anyone visiting the beautiful Castelsardo.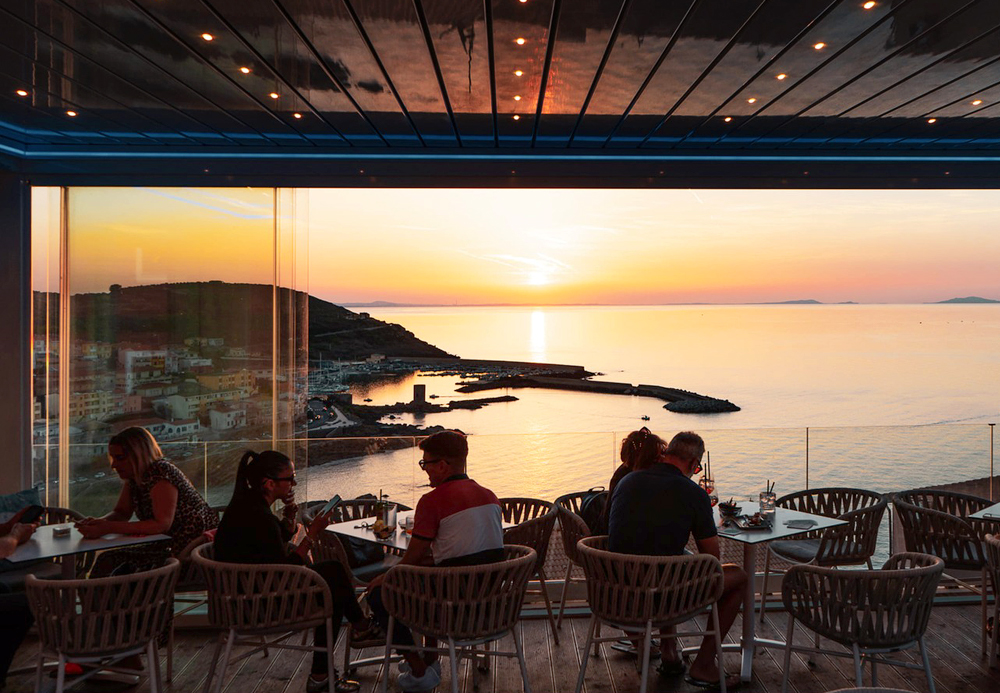 Mediterranean... to discover




The Castle of Castelsardo
Castelsardo Castle is perched on a boulder in northern Sardinia, on the Gulf of Asinara.
The Castle originally had a defensive function, so much so that it was built on high ground to have an overall view of the surrounding area.


Mediterranean... to know




Bulli Surf Club
The sports we promote – surfing, sup, kayak, skateboarding, indoboarding – are perfectly suited as a vehicle for transmitting and conveying principles such as respect for the sea and nature, the importance of commitment and training, sportsmanship and respect for others.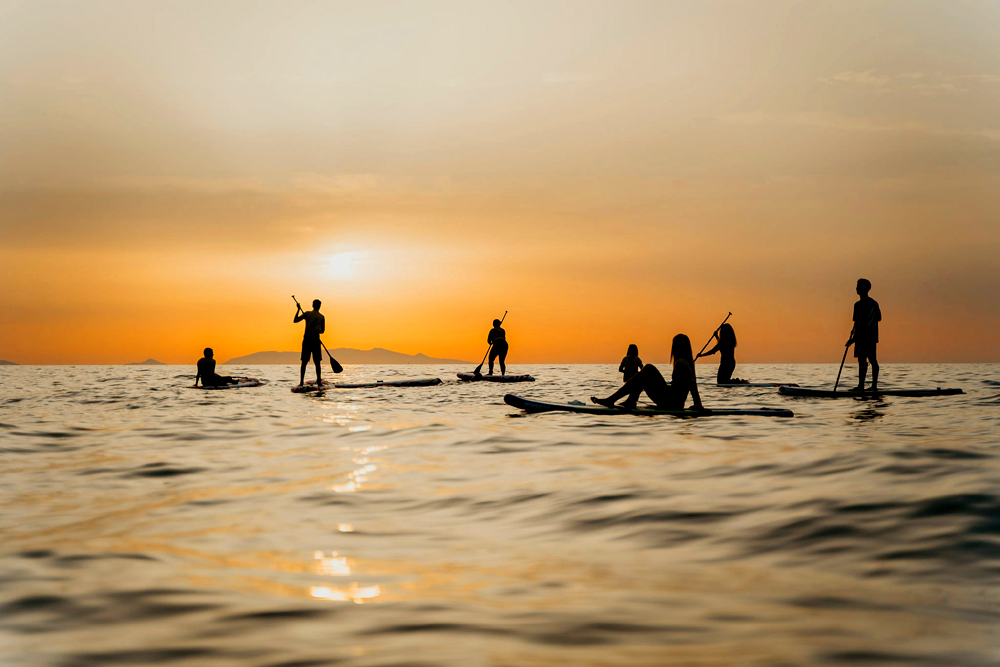 Mediterranean... to relax




Hotel Restaurant Baga Baga
Set on a hill, the Baga Baga enjoys a unique and panoramic position, from here you will be able to recognize the cliffs and mountains of nearby Corsica, admire the ancient village of Castelsardo, behind which, stretched out on the horizon, stands the unmistakable profile of the Island of Asinara.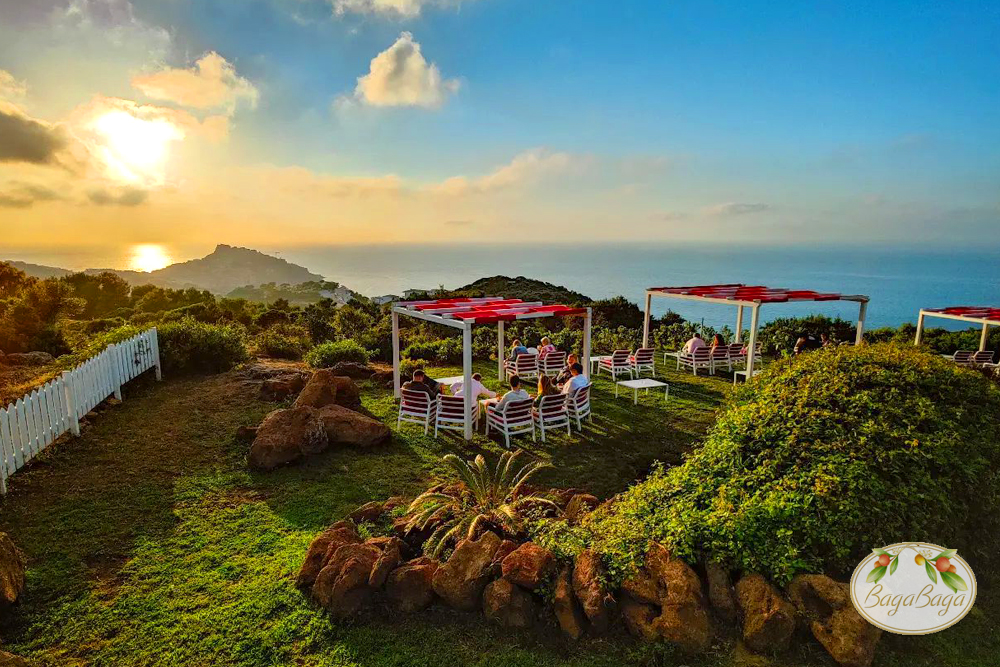 Discover all the Places
where to

Invest

and

Live

!
Professional Real Estate Agents present here some of the peculiarities that characterize the Territory in which they carry out their activity on a daily basis.