Mediterranean... to discover




Turquoise sea in Mugoni Beach
A paradise of tranquility made of clear and soft sand and crystalline sea: impalpability of the sand, placid waters and trees behind it, characteristics very similar to a tropical paradise.
You will relax in a place that will give you the feeling of serenity!

Mediterranean... to eat




Griglieria Meloni
Come and spend an evening with the delicious cuisine and all its culinary specialties.
At the Griglieria Meloni restaurant we have exquisite dishes and a beautiful setting for you.
The regional recipes will amaze you.
With us, with coffee, aromatic beer and good wine there are delicious grilled specialties or paellas.
Come and visit us for a lavish dinner.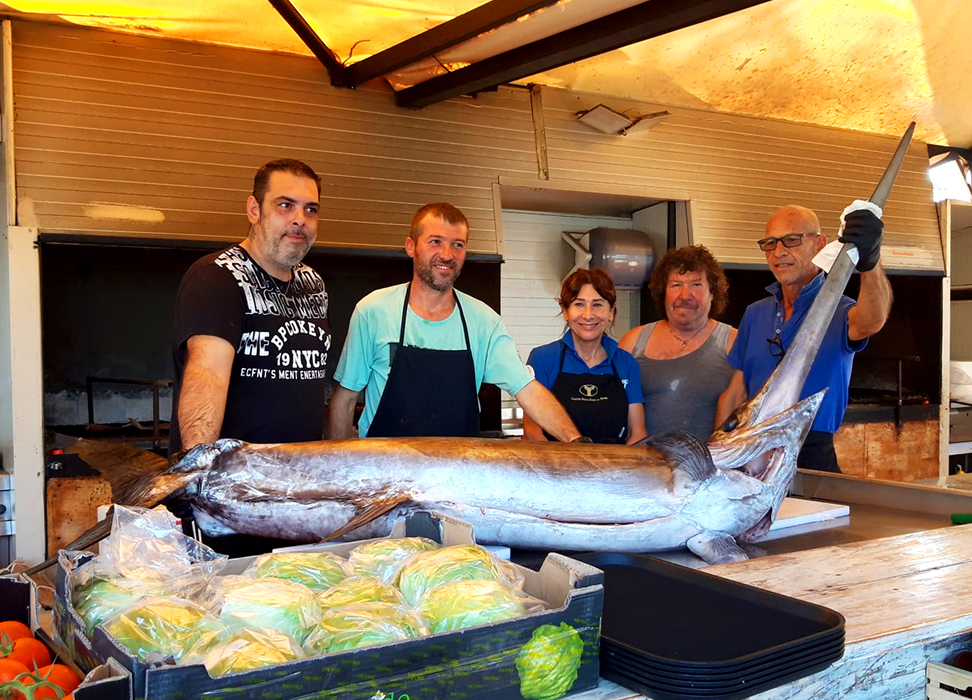 Mediterranean... to drink




Ledà d'Ittiri
The winery is located in Arenosu on the slopes of Monte Doglia about 10 km from Alghero.
It boasts the environmental quality mark of the Porto Conte Natural Park.
The company is family-run and has been producing excellent red and white wines and quality extra virgin olive oil since 2004.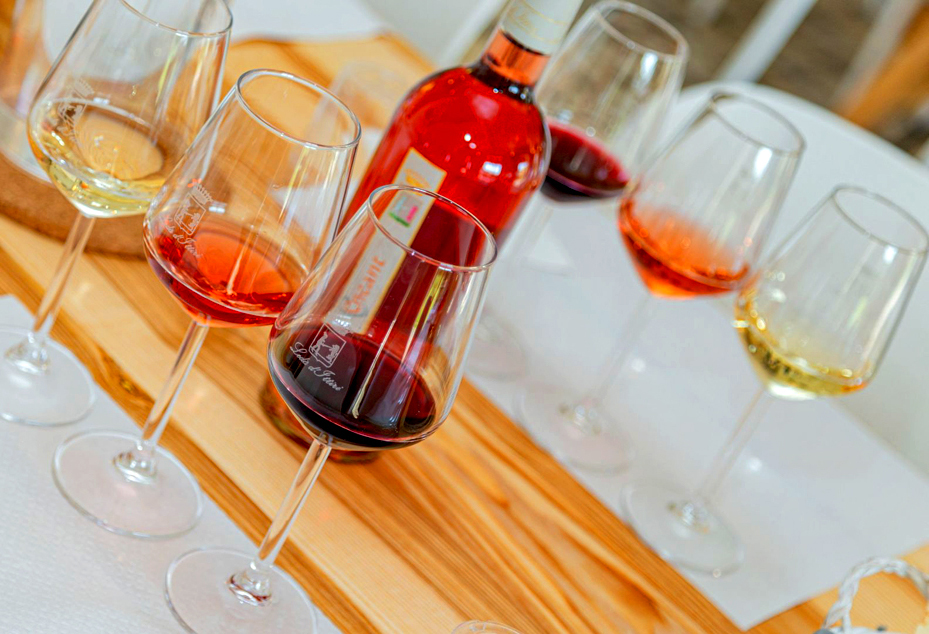 Mediterranean... to relax




Wine Resort Ledà
A room over the vineyards. The Ledà d'Ittiri Wine Resort is fantastic for those looking for a special place made of peace, nature and fine wines, in an ideal position to easily reach the city of Alghero and the beautiful beaches in the area. Also ideal as a scheduled stop on a tour of Sardinia.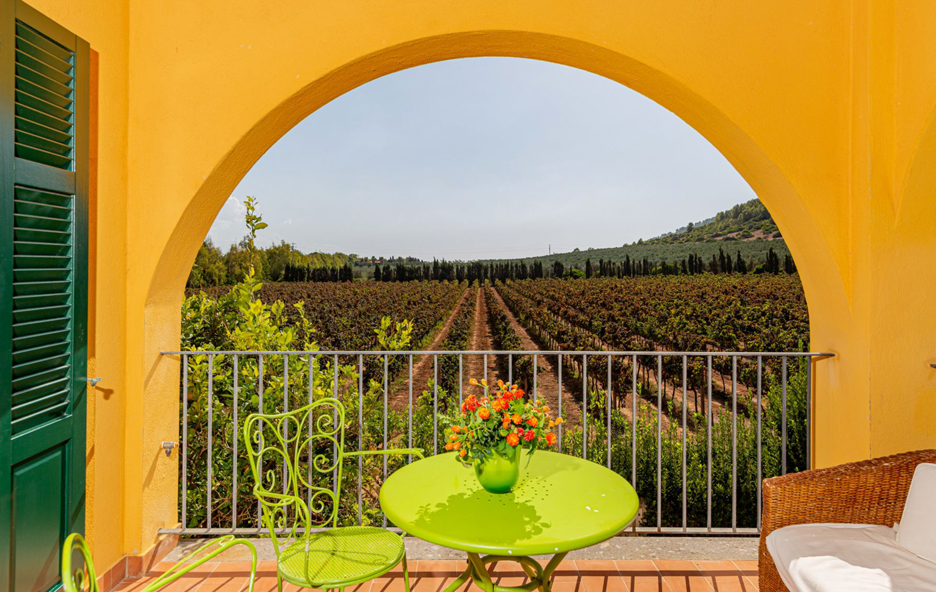 Mediterranean... to know




Alghero Rent Boat
Discover the Coast
Explore all the beaches and coves of the coast around Alghero in freedom and let yourself be enchanted by the beauty of the sea and nature.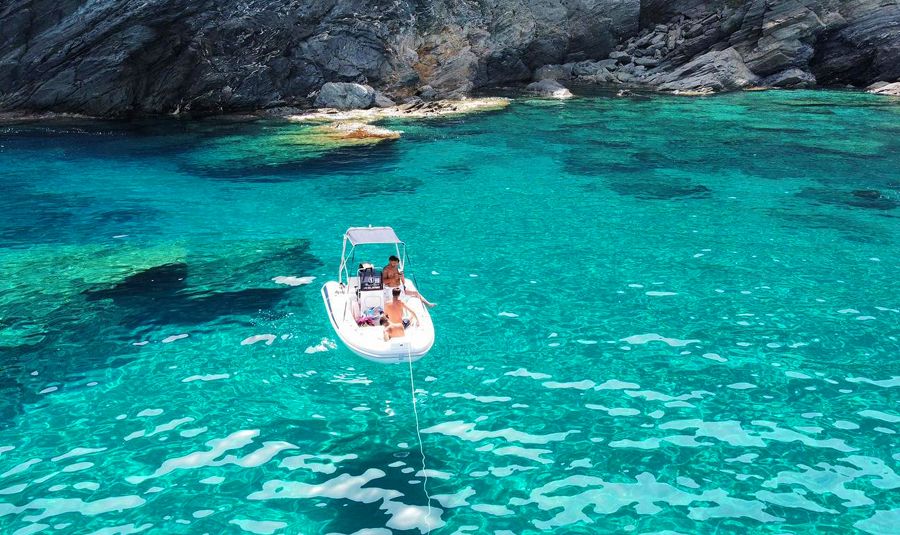 Discover all the Places
where to

Invest

and

Live

!
Professional Real Estate Agents present here some of the peculiarities that characterize the Territory in which they carry out their activity on a daily basis.