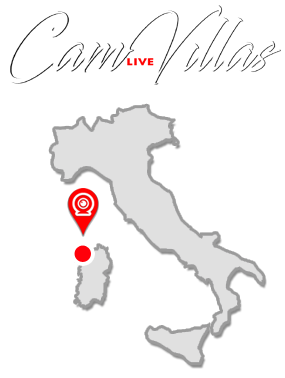 Live webcam




Porto Ferro Beach




by

Panoramicams.com
Place to invest in Real Estate


and... live the local Lifestyle!



NORTH SARDINIA
in collaboration with
Professional Estate Agents
Villas Las Tronas




Hotel & Spa
Class end Tradition, your ideal stay
Uniqueness, Charme, Authenticity
A spectacular position, at the seaside and close to the centre of Alghero, with unequalled qualities.
A safe and exclusive haven on a private promontory.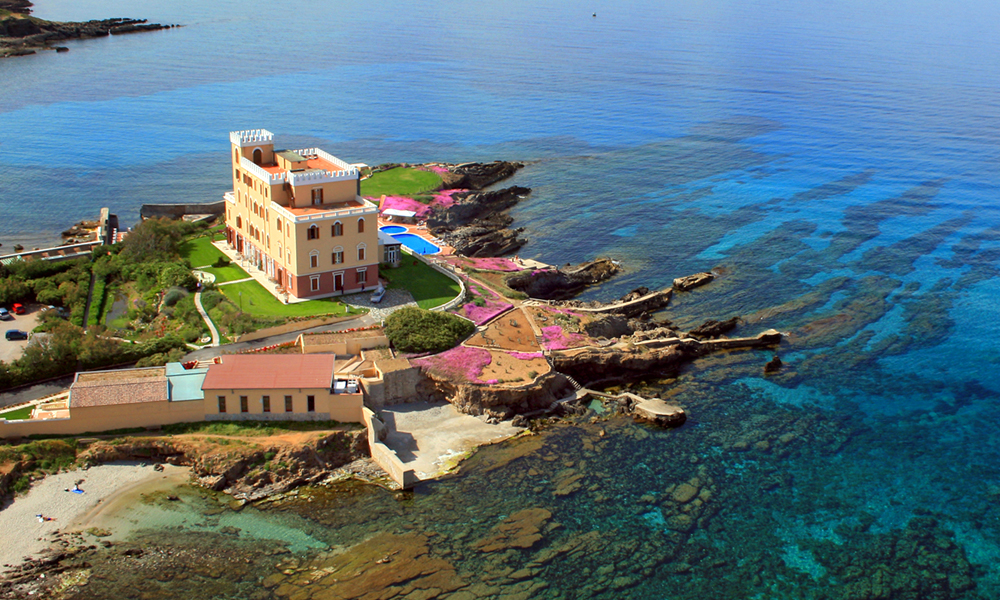 Focus on...




The Colors of the Sea in Porto Ferro
Guarding the Bay of Porto Ferro stand out three watchtowers built by the Spaniards against the Saracen threat.
The beach, never crowded, has a seabed that slopes gently from the shore.
Tenute Delogu




Live your wine experience
At Tenute Delogu, we have thought of everything necessary to ensure you can enjoy a unique experience connected to the wine.
Visit us to explore the winery and vineyards, taste good wine and relax surrounded by nature.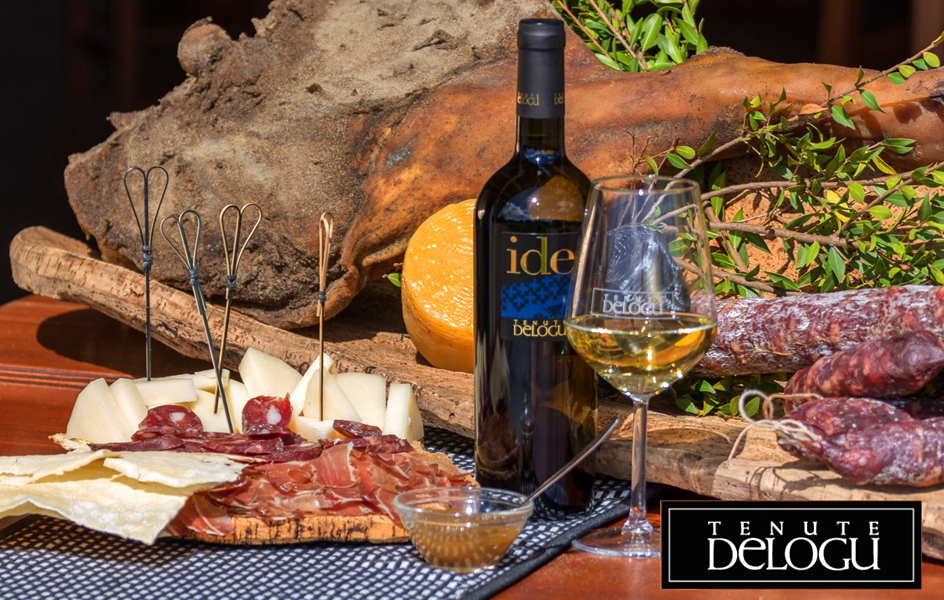 Bonga Surf School




Surf lessons and Sup excursions
Our skilled guides will take you, completely safe, to discover the most hidden places and wonderful landscapes in the Coral Coastline.
It will be an unforgettable adventure.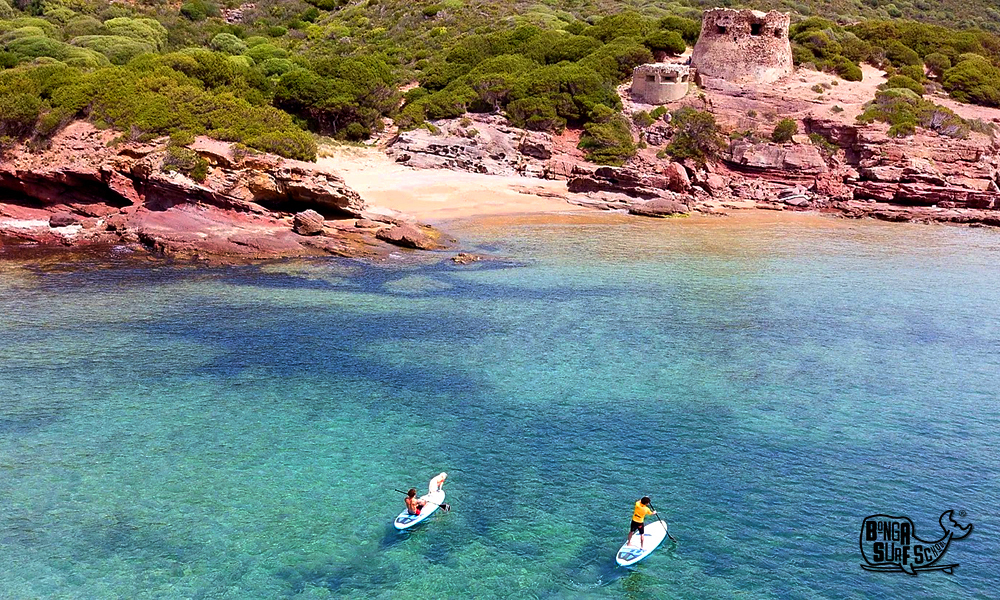 Passion fishermen




Surf Casting in Porto Ferro
The beach of Porto Ferro is special because it can be as generous as it is stingy.
It is a beach that also reserves surprises in the form of stingrays and sea bass, even of significant size.
Discover all the Places
where to

Invest

and

Live

!
Professional Real Estate Agents present here some of the peculiarities that characterize the Territory in which they carry out their activity on a daily basis.